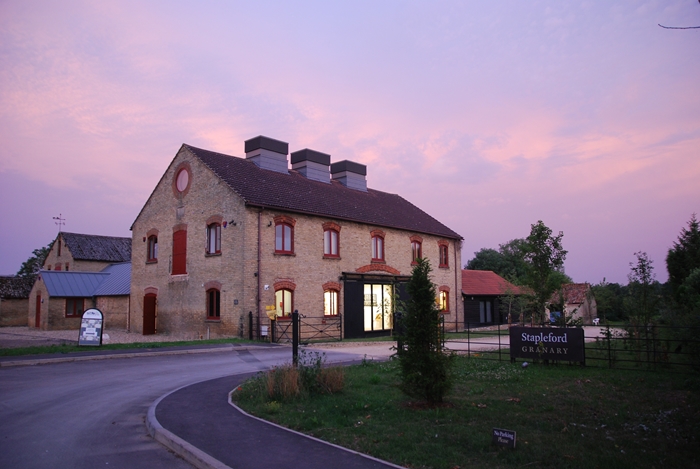 Like so many of our colleagues and friends, members of Musica Secreta have found the last twelve months a challenge, and we were unable to find ways to work together. The pandemic has meant that we've undergone a significant change in personnel, since our founder, dear friend, and wonderful co-director Deborah Roberts has needed to retire from professional singing. She will, however, continue as artistic director of Brighton Early Music Festival and plans for regular joint projects with the group.
This spring, though, we are starting to make plans again, including a new recording, some concerts, and a new commission that we can't wait to announce. We have been lucky enough to secure an artists' residency at Stapleford Granary in August, to help us develop further as an ensemble, with new repertoire and new members. Look out for further news of our new programme, Mother, Sister, Daughter – with some wonderful newly uncovered and edited jewels of convent polyphony. One highlight will be an extraordinary Vespers for St Clare found in a manuscript which belonged to the convent home of Galileo Galilei's daughter, Suor Maria Celeste.
In line with changing trading relationships between the UK and the rest of the world, we've also had to rethink how we provide scores on this site. So we are taking the opportunity to expand what we can offer, and we will be opening out more of our editions for sale, along with accompaniment tracks. Please bear with us as we make all the necessary changes to the site – there's a lot to get through!
We'll be contacting our mailing list soon with further news – if you want to hear it first, sign up to the list here.